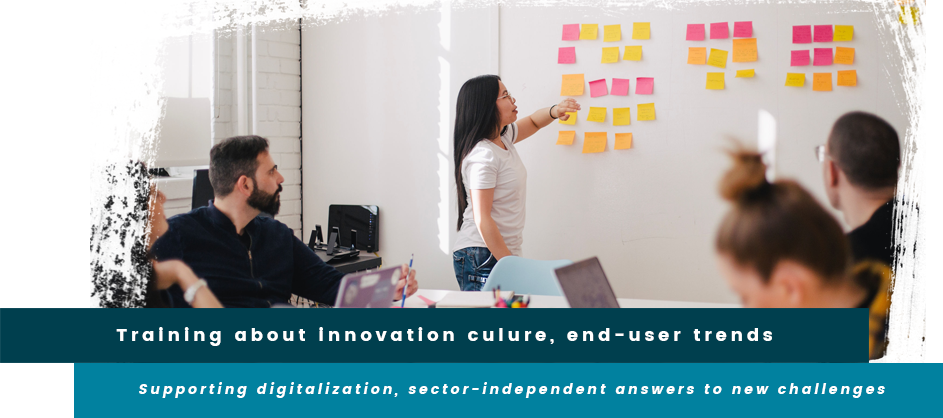 The participants will become familiar with the latest innovations, fields of digitalizaton, the end-user trends, which will be relevant in the next 1-3 years and the challenges their sector is facing. The digital transformation is not a goal, it's an equipment – to be future-proof, we emphasize creating flexible, adaptable teams which are open to changes/developments/cooperation.      
After demonstrating the local and international innovation state we do a deep analysis in groups about technology and trends.
The location needs to be equipped with a projector, a whiteboard, desks and chairs. Basic catering is recommended.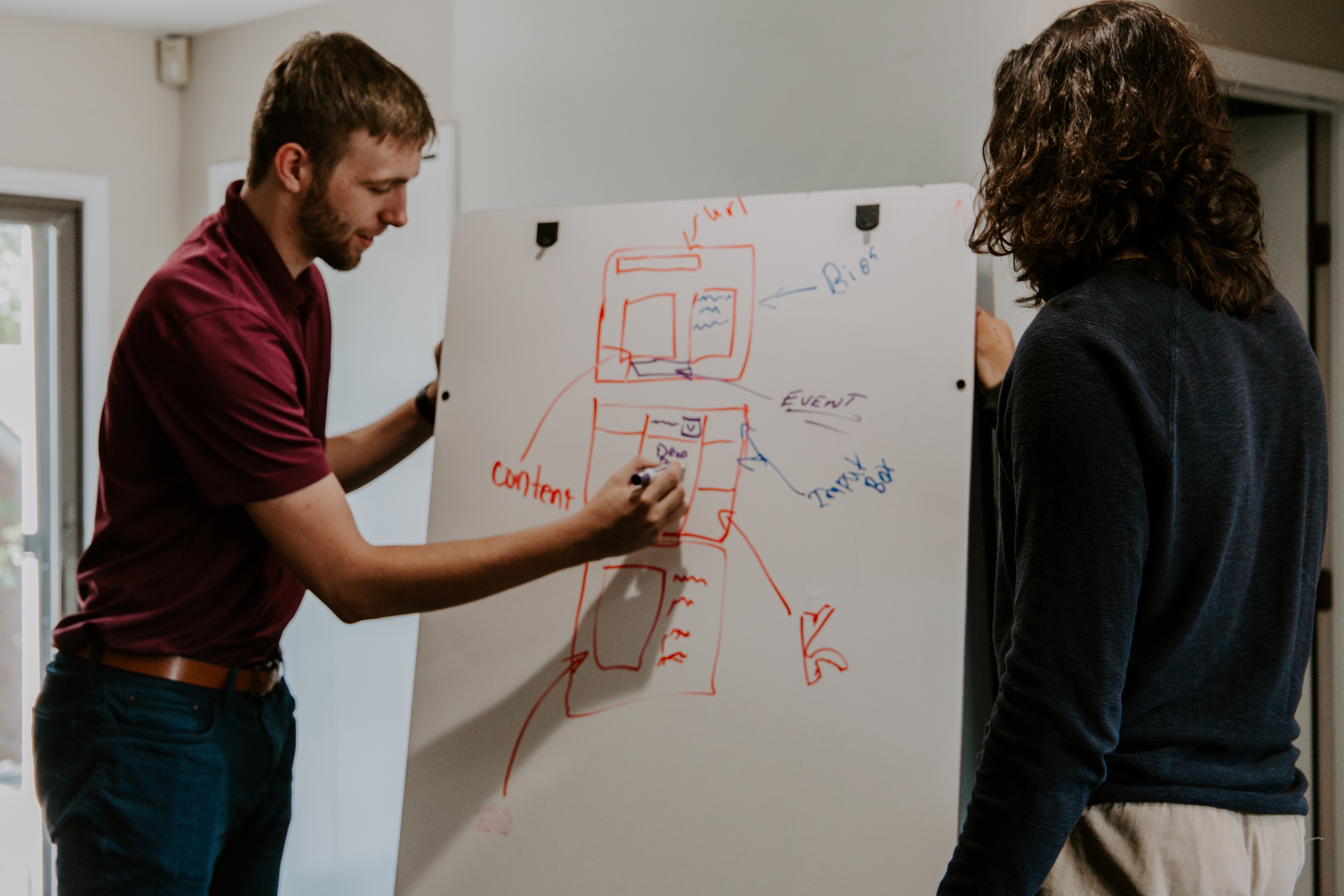 With the help of the ETK zRt. We presented the latest trends to auditors. Together, we explored, how their day-to-day work is influenced by digitalization, what new challenges they are facing and how they can succeed. 
Did we catch your attention?