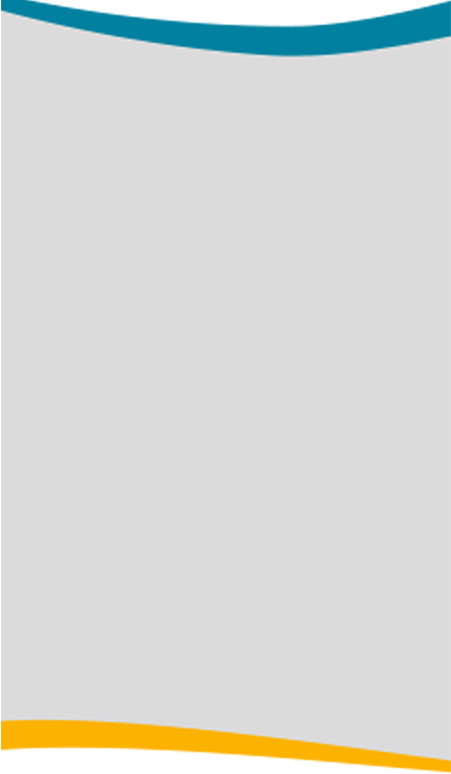 For the challenges of the
fast changing world..
  The digitalization is completely revolutionizing the world we know and we live in. The technological developments, the emerging new trends, renewed end-user- and customer demands become a great challenge, even for the largest companies.
  As a result of the digital revolution, companies have to move forward faster, than ever before. To make it possible, leaders and CEOs must make room for innovation and take advantage of the amazing technological possibilities in every way they can.                   
  New skills are becoming advantageous for the employees, which aren't emphasized in the traditional education system. These are for example flexibility, creativity and critical thinking. Organizations need to help their employees to develop these skills in order to succeed.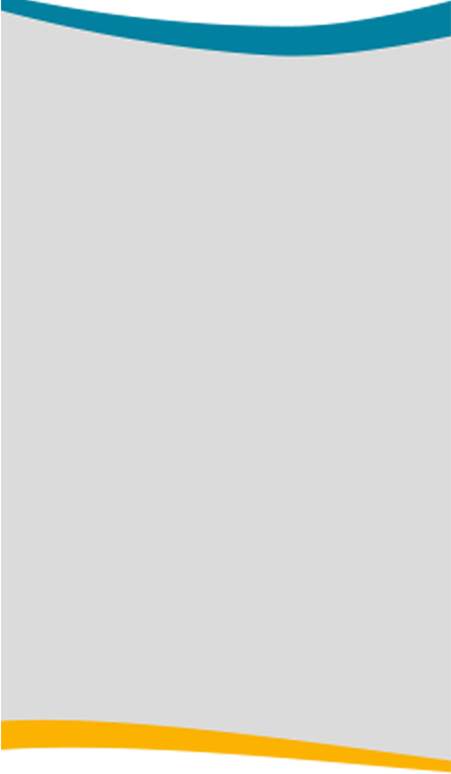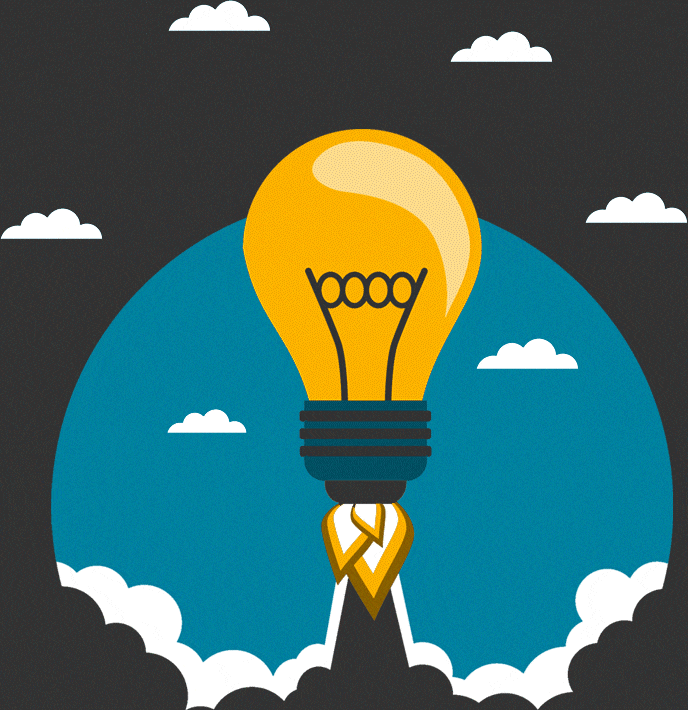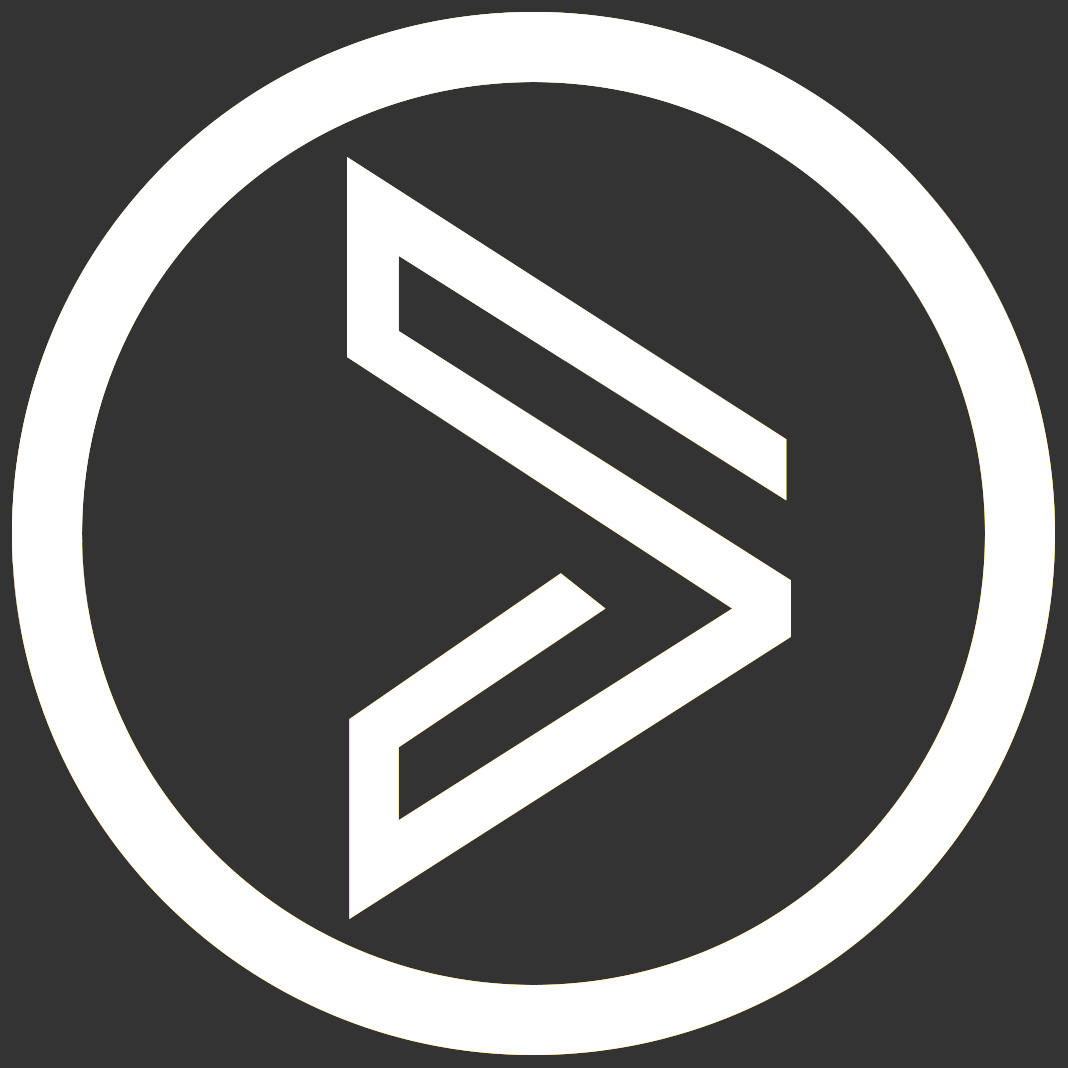 Support of Live Online Courses and Events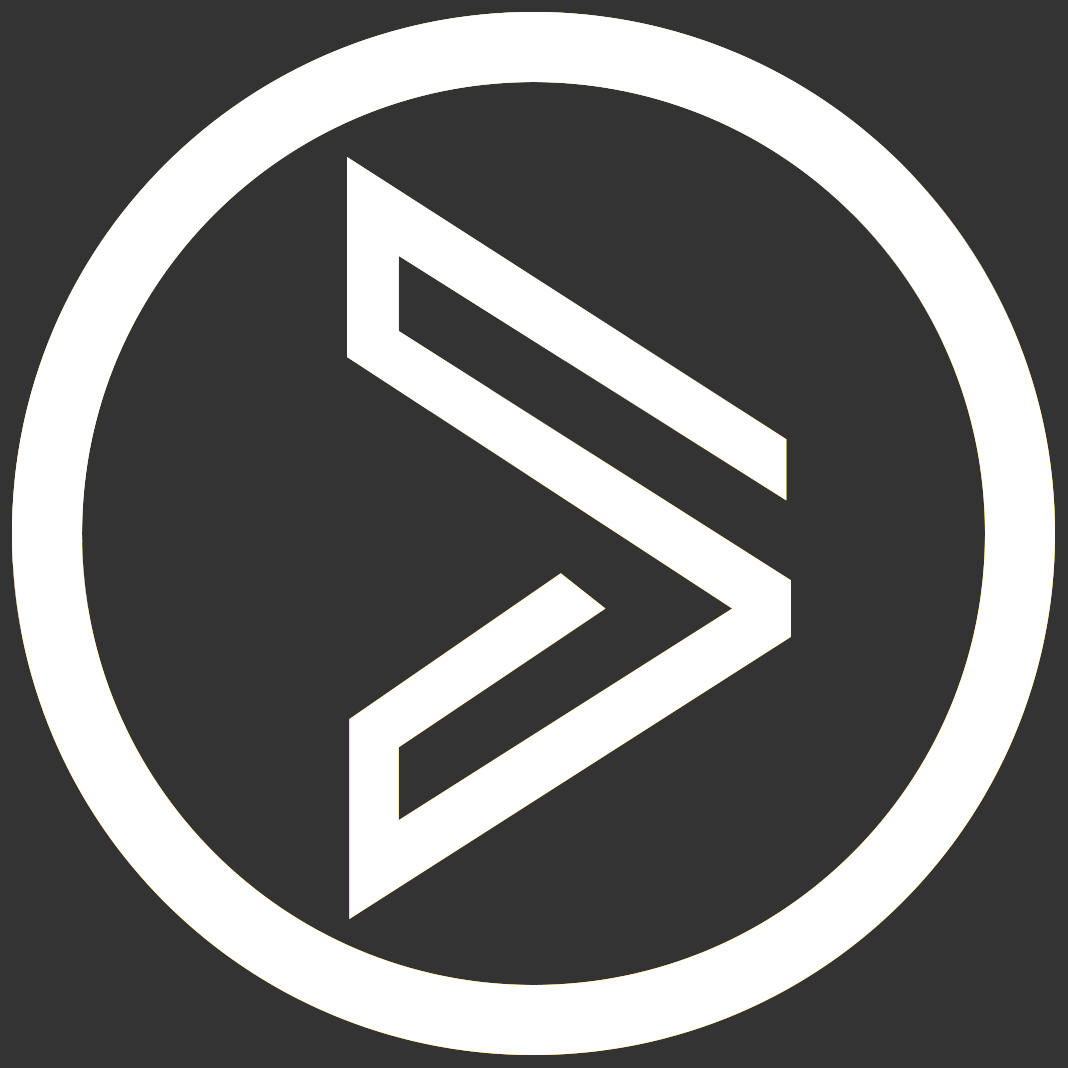 Inspiring, thought-provoking presentation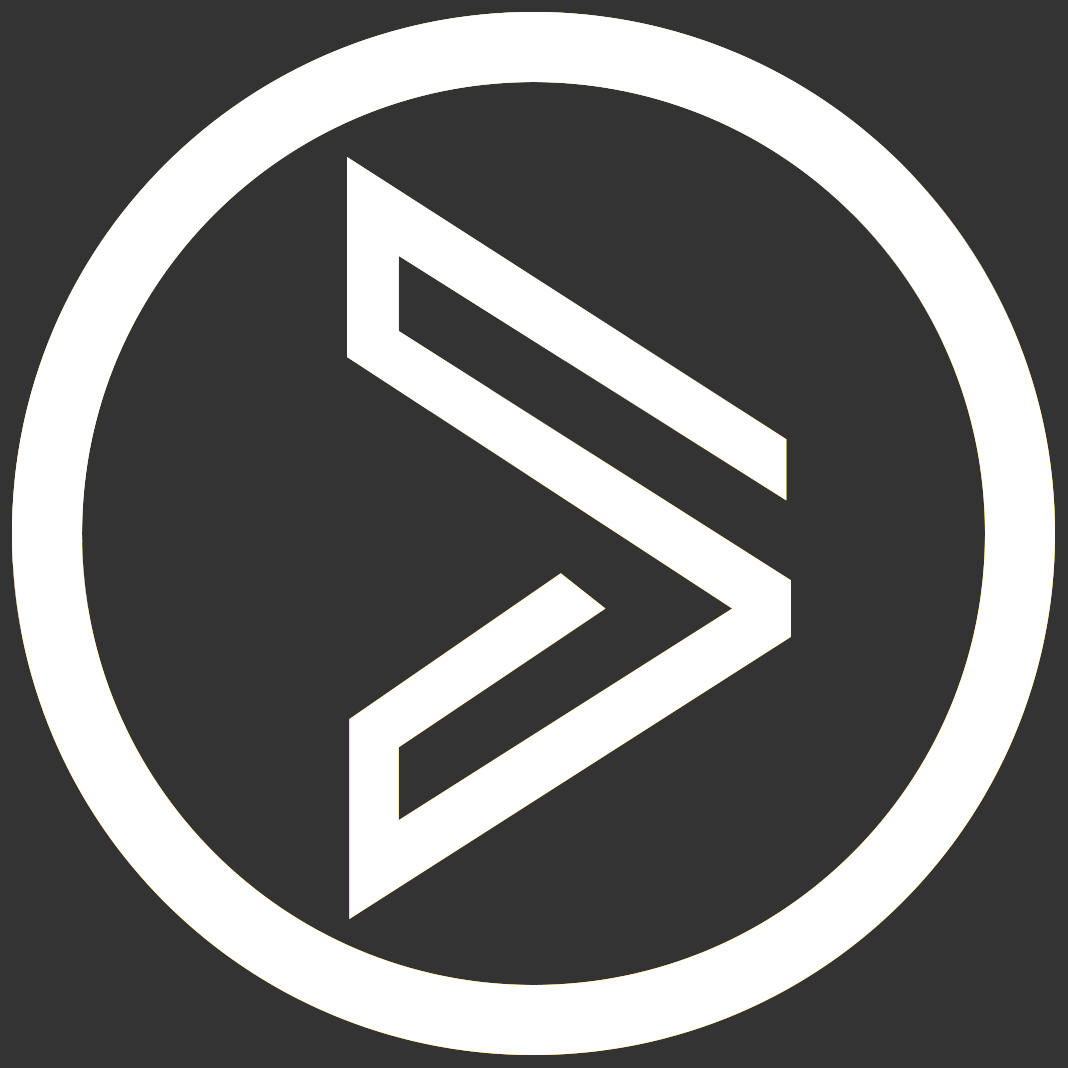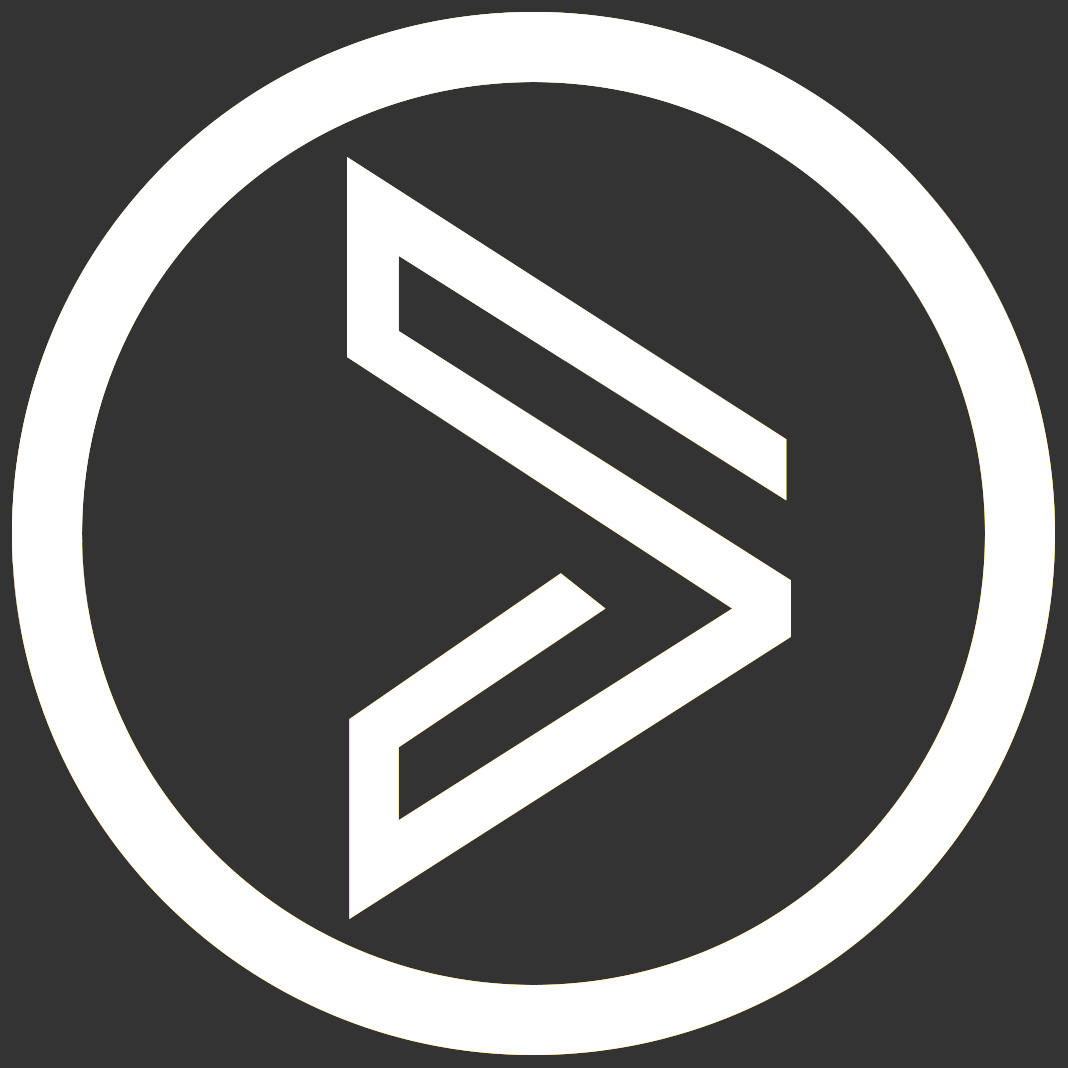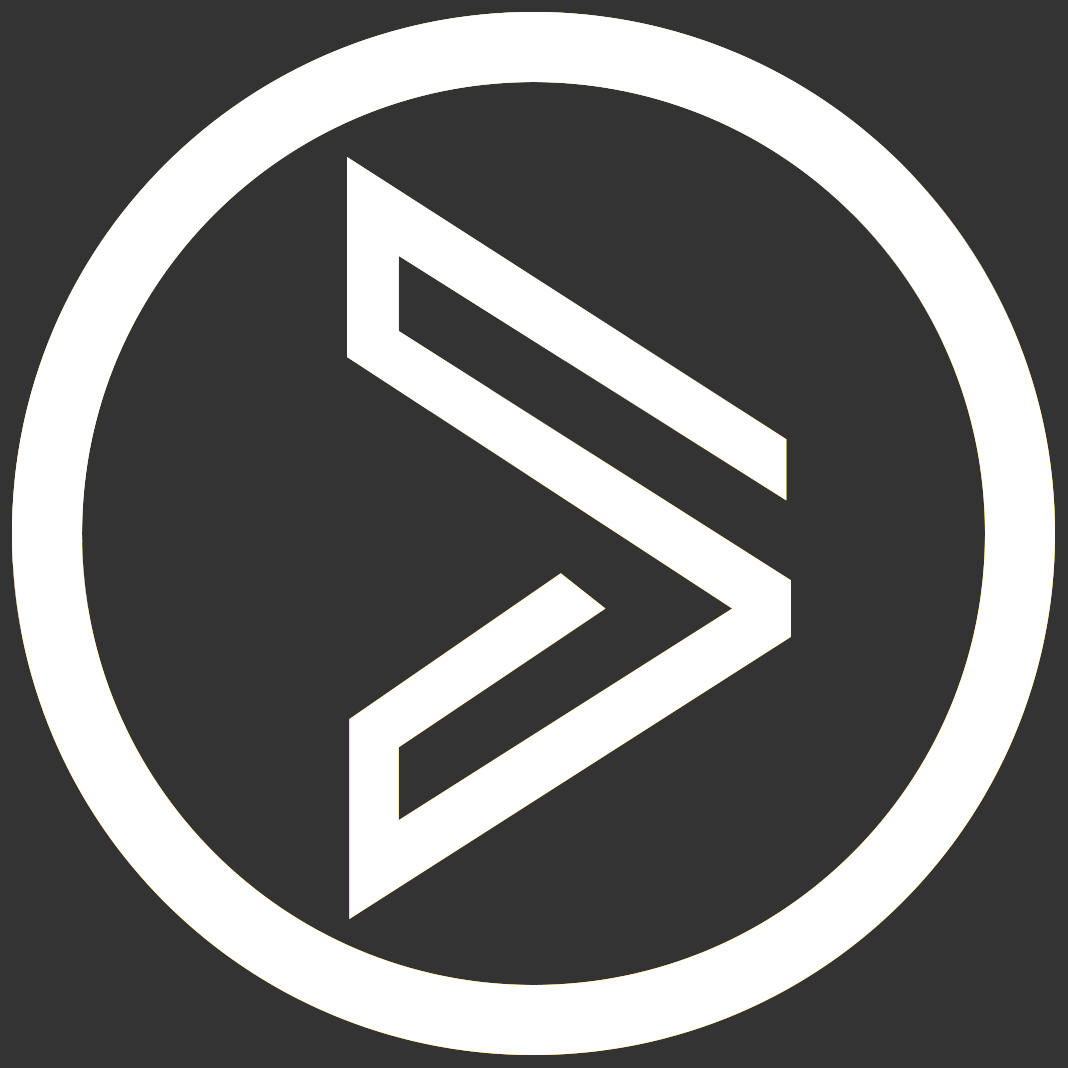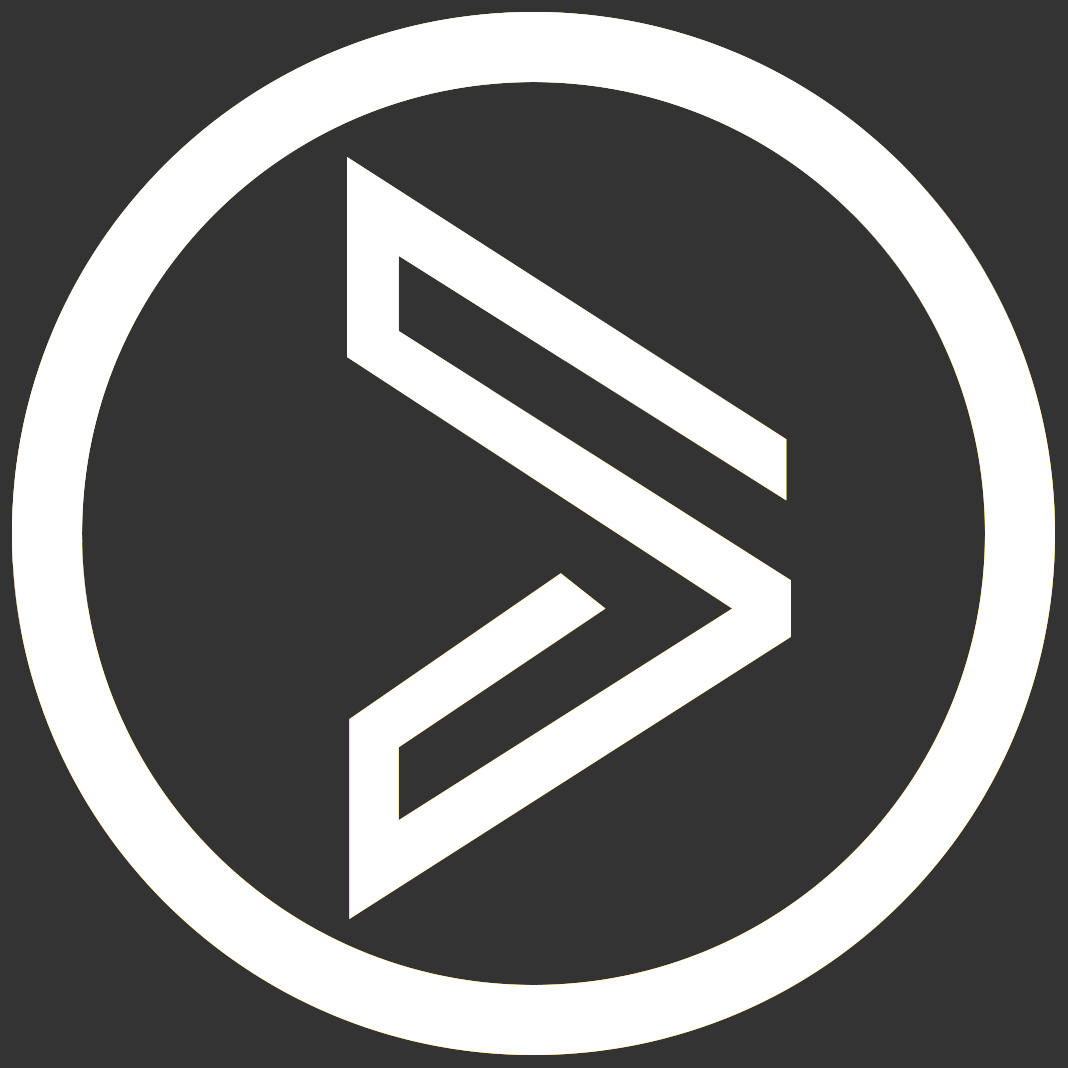 Augmented and
virtual reality
----------
Artificial
Intelligence (AI)
----------
Robotic Process
Automation (RPA)
----------
Voice
assistants
----------
Home health
care
----------
Internet of Things
(IoT)
----------
Chatbots, video
analysis
----------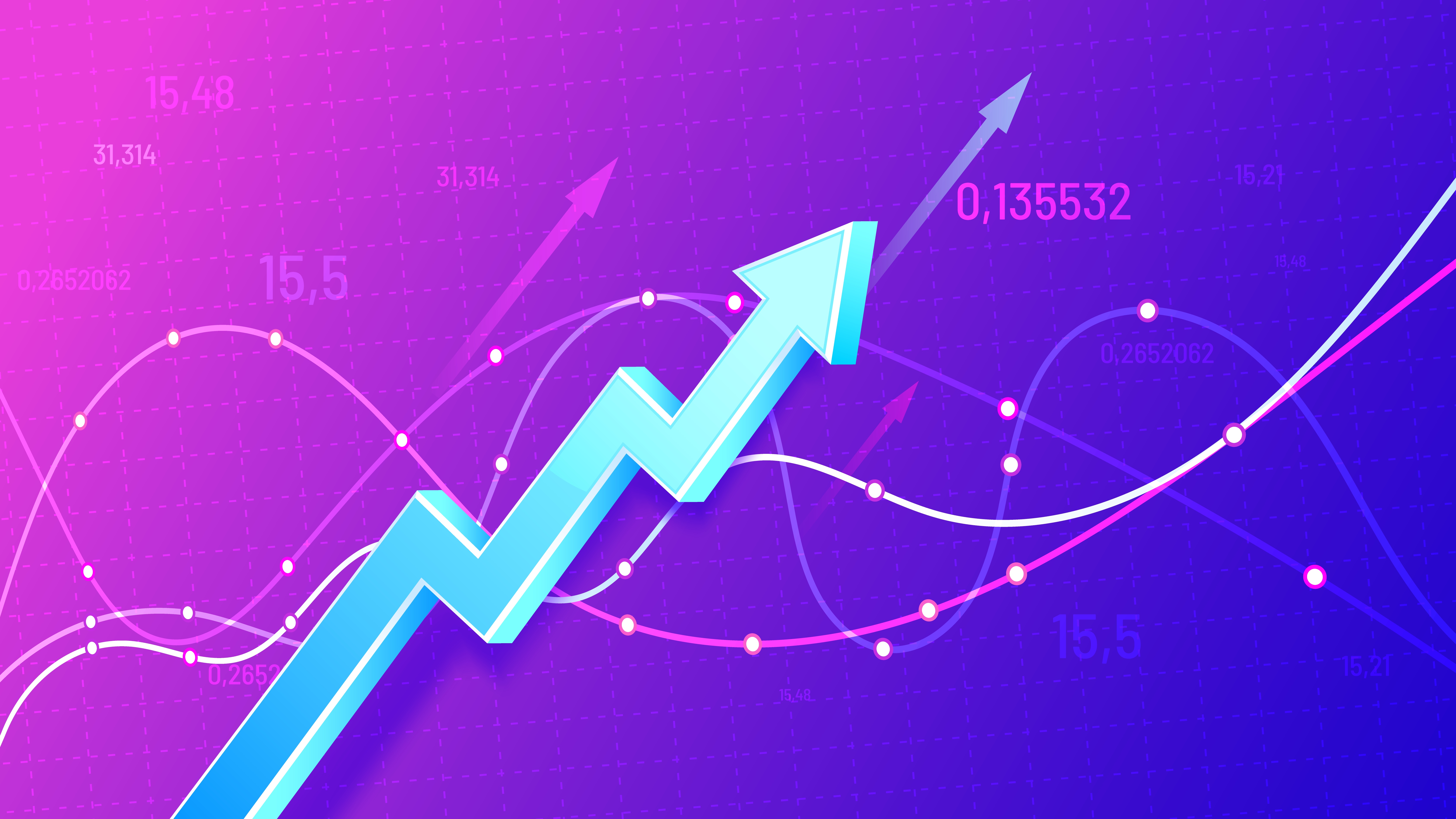 /** * @var $module \Ucraft\Module */ ?>
"This is an important initiative from innovation point of view and it also makes the otherwise sterile office environment colorful."

"The welcoming was very positive, thank you! I realized how technological progress spinned me out and this was a good occasion to spot new things. I would like to come back, when you can introduce new innovations to us."

"I did not think so, but a meeting really goes differently at such a place. Our mood was more relaxed and the ideas came.."

It felt good to take a break, congratulations to the team!"

Our partners and references