Sustainability consulting
/** * @var $module \Ucraft\Module */ ?>
Did you know that the current state of voluntary ESG disclosure and reporting is about to change to mandatory in a few years in Europe?

Did you know that we can recommend low-cost / high impact ESG solutions along all three pillars (environmental, social, governance) of sustainability?

Did you know that the transition to more sustainable company operations can bring multiple business benefits along many fronts (long-term cost reductions, streamlined digital transformation, HR retention, PR value etc.)?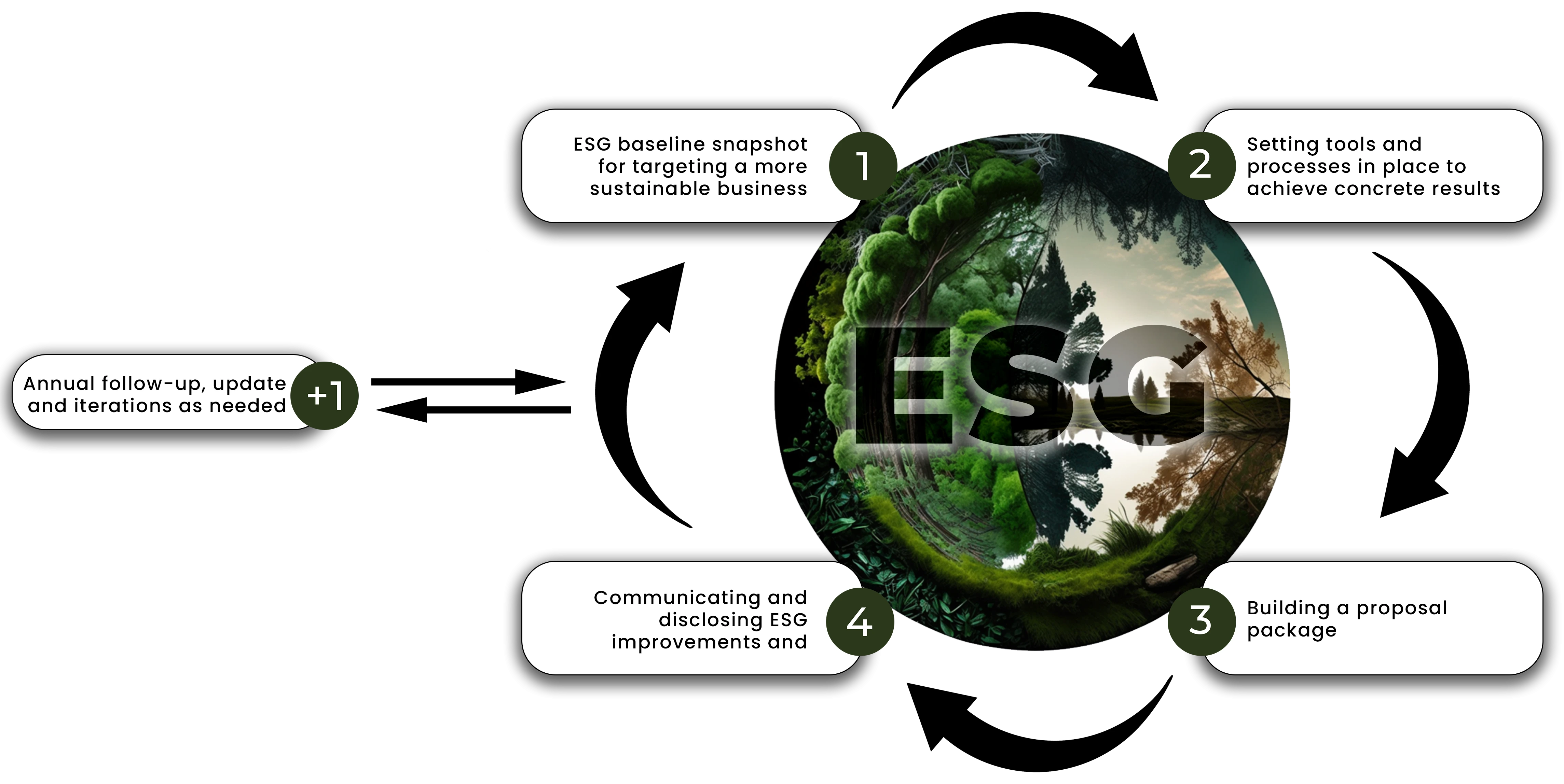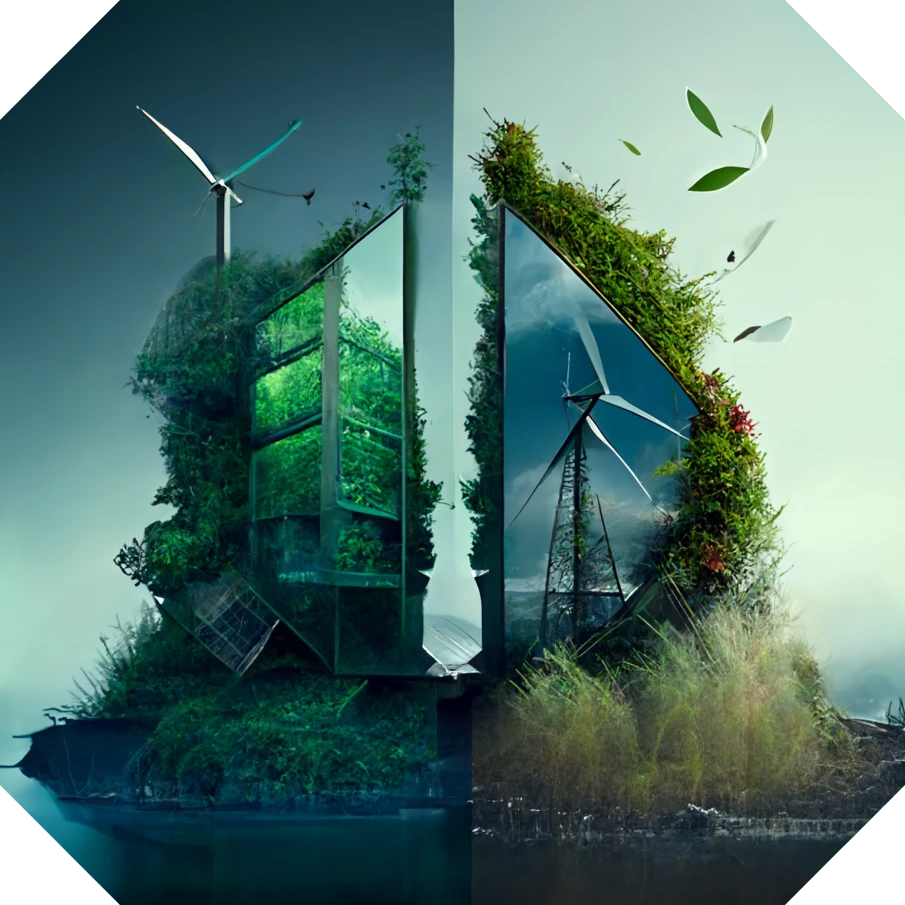 Many business decision-makers have no clues about the various perceived expectations and complex terminology of sustainability.

A large number of these business leaders feel lost in the depths and details of this emerging field, and believe that a sustainable business transition is beyond their means and capabilities.
Most CEOs are convinced that the sustainable transition is for the big corporates and that all aspects necessarily require huge resources and a dramatic turnaround in their core business flow.
At Future-Now, we are ready to assist in making sense of the local and international ESG landscape as we strongly believe that the sustainable transition helps future-proofing your business and building industry leadership.
We provide clear and detailed roadmaps for the planning and practice to a net-zero business transition, and communicating the hard-earned results.
You will be offered a number of cost-effective, high-impact ESG solutions ready to be implementing right away (low-hanging fruits).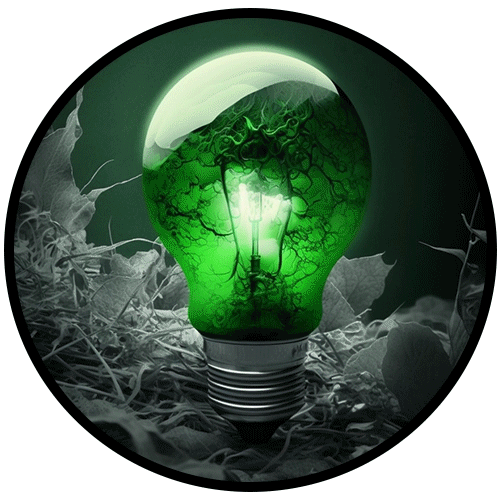 Our partners and references